Digital-First Customer Support
A successful customer journey is often thwarted by what is traditionally the weakest link in the customer experience — service.
Significant investments in carefully crafted digital-first sales and marketing experiences are rendered useless without similar attention to the service journey.
Salesforce Service Cloud empowers your agents to respond quickly with the right answers and gives you insights to inform data-driven decisions. It also automates the service process and makes case management easier and more efficient, matching cases to agents with the relevant skill sets and logging call notes instantly.
Our team of certified Service Cloud specialists will help you realize this shift to digital-first, delivering a service experience driven by and for your customers.
Customer Service
Deliver best-in-class service experiences driven by agents with AI-based recommendations, workflow automations, omnichannel routing, and integrated telephony and video.
Field Service
Connect back-end operations with the front-line field service team to increase productivity and exceed customer expectations.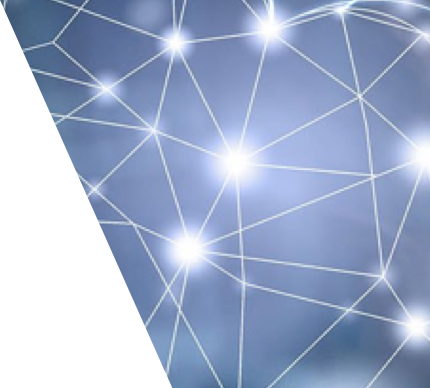 Digital Service
Initiate service through the channel the customer prefers and provide a seamless journey as they traverse multiple channels.
Self-Service
Empower the large number of customers who prefer to solve problems themselves through authenticated portals, AI chatbots, and automated workflows.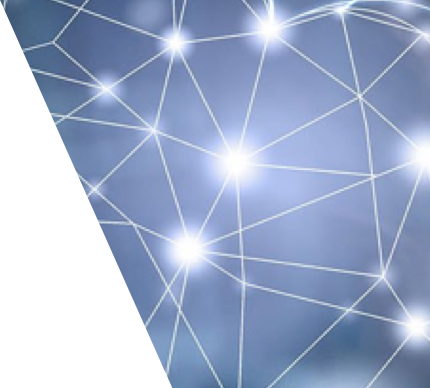 Employee Service
Scale employee support, drive operational efficiency, and deliver easy-to-use experiences that employees love — all on a single platform.
TALK TO OUR EXPERTS
How can we help you make the projects on your roadmap come to life?