Make Meaningful Connections
Salesforce Pardot allows you to engage your customers across the entire journey with the most relevant messages to increase your lifecycle velocity.
With TA Digital as your trusted advisor, we can help you: 
Intelligently nurture all segments of your audience
Dynamically populate messages with highly personalized content
Quantify propensity to buy and route qualified leads only when they're ready to talk. 
Simplify cross-channel campaign management
Optimize your campaign automation
Improve upon your personalization approach
Demonstrate your impact on revenue
Give your customers a seamless experience
 
Understand Marketing's Impact on Revenue
Tie lead-based interactions to opportunities and closed won deals to demonstrate the return on marketing investment. 
By tracking each interaction at the lead and contact level, we'll help you to understand what channels work and which ones don't so you can optimize your marketing spend and increase effectiveness. This data-driven approach allows your team to drive more impact without inflating your budget.
Orchestrate & Automate Across Channels
Orchestrate your inbound and outbound channels within Pardot to provide each customer with a tailored experience, regardless of the platform, medium or channel.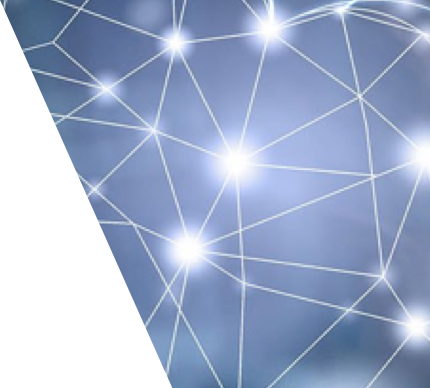 TALK TO OUR EXPERTS
How can we help you make the projects on your roadmap come to life?