Connect and Engage
In a digital-first world, hyper-personalized and relevant customer journeys are imperative. Customers value personalized, frictionless relationships as much as the product or service itself.
Salesforce Marketing Cloud — and the digital channels it enables — grant you the agility, predictive capabilities, and experiences demanded by your customers. This combination invokes sustained, profitable loyalty, with an average 60% increase in digital visitor conversion and 35% increase in average order value.
As a Salesforce Global Agency Alliance Partner, our certified team specializes in assessing the impact of this brave new world on your people, process, data, technology, and — most critically — your customers. We then work with you to optimize solutions across each dimension that deliver on the current and future promise of digital-first.
Data Cloud with Genie
Connecting and harmonizing customer data to engage and deliver customer magic, all in real-time.
Personalization
Using AI to deliver 1-to-1 engagement that drives revenue while connecting the online and offline journey.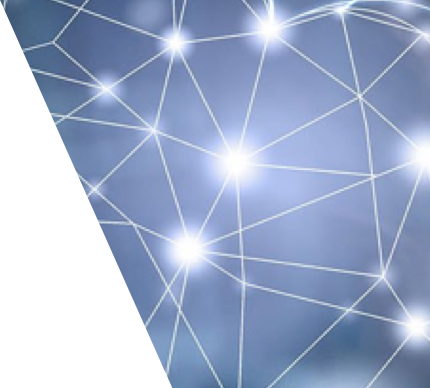 Engagement
Orchestrate seamless cross-channel customer journeys, optimized by embedded AI and analytics.
Account Engagement
Scale and automate your B2B marketing while generating more pipeline and increasing deal velocity.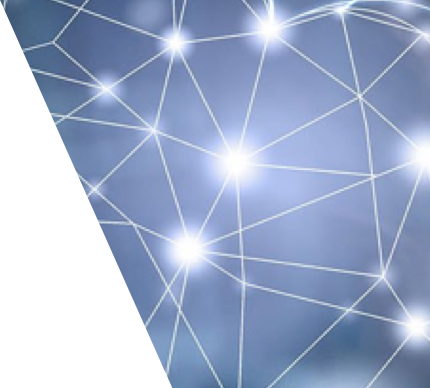 Intelligence
Optimize marketing performance through trusted insights and collaboration.
Loyalty Management
Unify every customer experience into a connected loyalty ecosystem.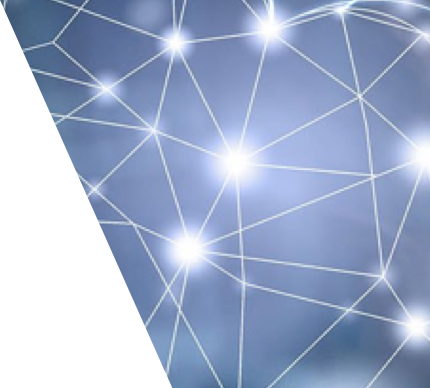 TALK TO OUR EXPERTS
How can we help you make the projects on your roadmap come to life?