Optimize Your Marketing Performance
Today's marketing is inherently multi-channel, requiring the orchestration of diverse teams, processes, and technologies. Workfront enables this kind of orchestration, allowing you to smoothly execute across your organization with visibility and predictability.
Workfront lets you coordinate your marketing processes from campaign strategy and inception through creative and on to production and analytics. It offers transparency all along the pipeline so you can plan and manage your resources, ensuring that you deliver on time and on budget while meeting your ROI goals.
As an Adobe Global Platinum Solution Partner, we're uniquely positioned to help you implement this solution, and our experts can also guide you in business change management.
Schedule a call to see a demo or talk with us about how you can structure your processes to take full advantage of new technologies and integrate them in a way that frees up your resources to focus on strategic activities.
Marketing Optimization
Speed up your time to market and optimize your campaigns through improved collaboration and orchestration.
Multi-Channel Execution
Deliver better omnichannel experiences through better campaign coordination supported by better enterprise scale workflows.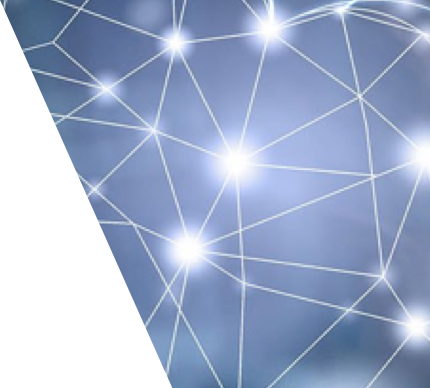 Integrated Solution
Optimize your teams' work across the Adobe Marketing suite to streamline interactions and automate processes.
TALK TO OUR EXPERTS
How can we help you make the projects on your roadmap come to life?