Authentic Experiences
Marketo allows you to interact with your customers with the right content, at the right place, at the right time in their customer journey. You'll shorten the time required to close a deal, and reap the rewards when you review your attribution reports. We'll help you: 
Develop an entirely customized and track-able lead to sales lifecycle 
Intelligently nurture all segments of your audience 
Dynamically populate messages with highly personalized content 
Identify your best demand generation tactics 
Quantify propensity to buy and route qualified leads only when they're ready to talk.  
Optimize cross-channel campaign management 
Optimize your campaign automation 
Improve upon your personalization approach 
Demonstrate your impact on revenue, regardless of the number of tools in your tech stack 
Give your customers a seamless experience 
Increase Velocity and Understand ROI
Tie individual interactions to opportunities and won deals to demonstrate the return on marketing investment. With Marketo, we can help you evaluate your most promising lead sources and replicate the success of your top channels and campaigns.
TA Digital's Marketo team will guide you through your implementation, leading with strategy to customize your instance configuration to your objectives, team structure and analytics needs. Unlike one-size-fits-all models, this approach ensures that your environment is developed with your end results in mind. It maximizes accuracy in analytics so your team and your channels get the ROI recognition they deserve.
Orchestrate & Automate Across Channels
Orchestrate all channels across your stack within Marketo to provide each customer with a tailored experience, regardless of the platform, medium or channel.
No more exporting and importing. Unify your customer data to score leads, improve sales efficiency and enhance each personalized experience.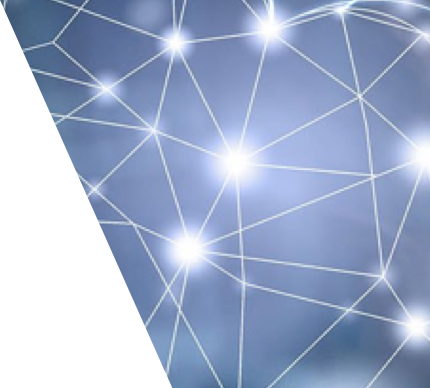 TALK TO OUR EXPERTS
How can we help you make the projects on your roadmap come to life?