Strategies and Solutions to Drive Your Business
Adobe Analytics is a world-class platform that measures your customer journeys, conversions, ecommerce touchpoints, media channels and the overall effectiveness of your content. 
It provides tools to segment audiences, report on individual transactions and integrate your online and offline data, creating one source of truth for your business.
Our Adobe-specialized analytics team delivers quality, accurate tracking with data governance in place. Our architects help you strategize the way analytics needs to be captured and analyzed, then translate that into reports and dashboards to provide a solution for you to measure your KPIs and goals.
 
Measurement Strategy
We build data-intelligence roadmaps to determine key measurements across channels. We perform this core work with every client to ensure that we understand the important questions that need to be answered by data, as well as the standard measurements that provide value.
 We then help you execute this strategy within your organization by providing reports and dashboards within an agreed-upon governance model, so the right people get the right information at the right time.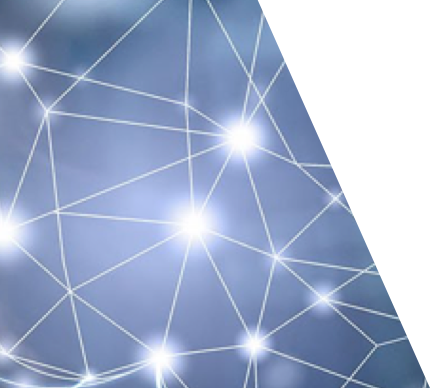 Implementation
Our Analytics architectural design sets a unified foundation across all sites and apps using a global data-layer framework. This ensures that accurate and consistent methods of data collection exist across your sites and apps. 
Then we collect your data as elements in a tag-management system to provide a scalable way to orchestrate data across all tools, including Adobe Analytics. That orchestration includes cutting-edge real-time CDP awareness, including Adobe Experience Platform's RTCDP. As Adobe moves away from Adobe Analytics for its AEP clients, we help clients implement the AEP Customer Journey Analytics (CJA).
Data Storytelling
Our certified data analysts help you build customer segments, reports and dashboards with your calculated and custom metrics to best drive insight into your organization's goals and objectives. 
Our certified data analyst experts will help you define your measurement strategy and perform the required analysis to get to the facts by which you and your team will be able to make data-driven decisions and increase your ROI.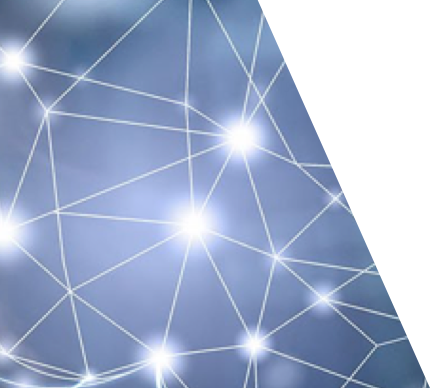 TALK TO OUR EXPERTS
How can we help you make the projects on your roadmap come to life?