Customized, Targeted, Comprehensive
This marketer-friendly, unified solution enables you to create personalized, data-driven experiences that lead to higher conversion rates, increased brand loyalty, and greater customer satisfaction.
Our Acquia Marketing Cloud Certified Practice specializes in leveraging Acquia Marketing Cloud to develop end-to-end solutions with state-of-the-art design and architecture.
Acquia Campaign Studio
Engage your customers at the right time, in the right way through automated campaigns. Create and edit pages all within one platform while personalizing experiences throughout the customer journey.
Acquia Campaign Factory
Identify opportunities via a comprehensive view of content performance across every instance, then use templated, tailored solutions to get new messages out quickly and capitalize on them.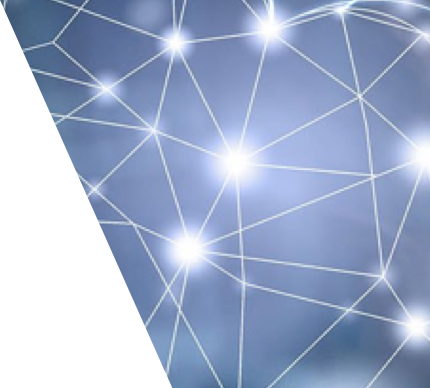 Acquia Personalization
Design compelling experiences with an easy-to-use, no-code interface and deliver personalized experiences across multiple channels. Implement targeted campaigns for specific visitor segments and conduct A/B testing to optimize them.
Acquia Customer Data Platform (CDP)
Measure audience performance and behaviors across campaigns and channels to garner holistic insights, build data-based customer profiles, and provide a single source of truth for customer data.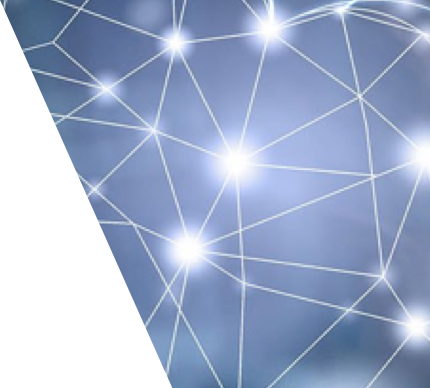 Acquia DAM
Create and launch new on-brand websites faster by helping your marketing, sales, and e-commerce teams coordinate workflows and find up-to-date assets across channels.
Acquia PIM
Centralize and organize product content to ensure consistent product representation, eliminate redundant data entry, and avoid having to chase down missing photos, approved copy, and other collateral.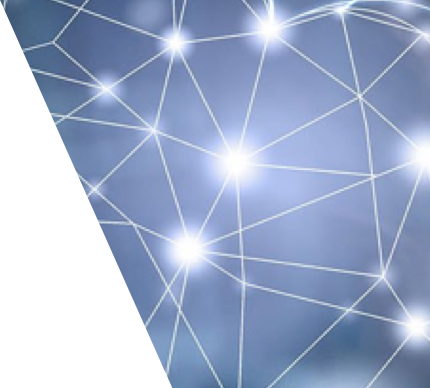 TALK TO OUR EXPERTS
How can we help you make the projects on your roadmap come to life?