Upgrade Your Speed-to-Market
Leverage the 45,000 modules available in the Drupal Community to crowd-source innovation and deliver modern, interactive experiences quickly and easily, wherever your customers want to engage with you.
Thousands of pre-built integrations enable connection with your existing technology stack and new technologies, including commerce, AI-assisted search, and advanced analytics.
Our Acquia Drupal Cloud Certified Practice features two Triple Certified specialists, the highest certification possible. Our team continues to strive to attain additional certifications.
Acquia CMS
Empower your team to create rich, composable content with this intuitive, low-code Drupal-powered enterprise content management system — without any reliance on developers.
Cloud Platform
Meet all your growth, traffic, and performance demands through this highly available, fully managed platform. Simultaneously scale your digital experiences, minimize security risks, and accelerate your development process.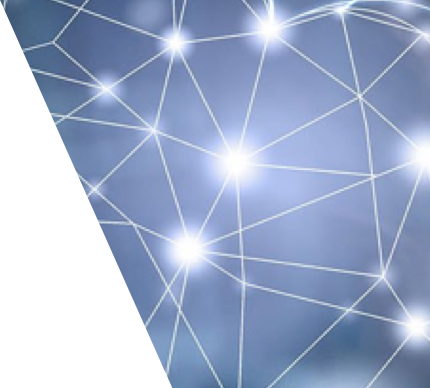 Migrate Accelerate
Upgrade from Drupal 7 to Drupal 9 up to 80% faster with the only automated tool on the market. An intuitive UI and comprehensive setup shorten your migration from months to weeks.
Migrate Replatform
Migrate from any CMS to Drupal up to 5 times faster with a drag-and-drop page-building UI that uses more than 70 pre-built, low-code templates and components.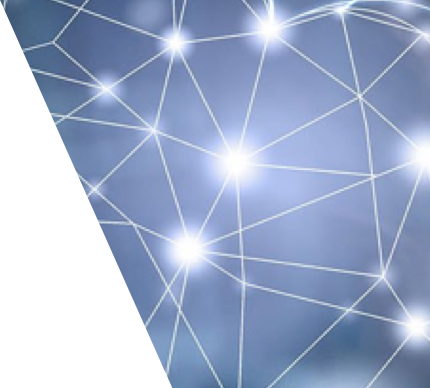 Site Studio
Build and update digital experiences with the only low-code tool for a DXP. The easy-to-use drag-and-drop interface makes it simple to create content-rich pages or make changes to existing pages.
Site Factory
Create and update a portfolio of sites — accounting for multiple languages, campaigns, regions, and brands — with this centralized platform. Monitor and manage all digital experiences in one place, without any help from your dev team.
Content Hub
Give your team the ability to discover, share, and syndicate content throughout a network of Drupal sites. You can even connect to all your existing digital experiences and build custom integrations with applications not built on Drupal.
TALK TO OUR EXPERTS
How can we help you make the projects on your roadmap come to life?