Adobe Experience Manager (AEM) is a comprehensive content management solution that allows developers and marketers to create, manage, and optimize digital customer experiences. While a previous article highlighted the benefits of the AEM Edge Delivery Services approach to content management, here we'll outline the advantages of going the traditional route.
Rich Features
Traditional AEM development is feature-rich, providing developers and content authors with a wide array of capabilities. Its robust content management features include multisite management, content targeting, personalization, and integration with analytics and other Adobe tools.
AEM's capabilities go far beyond the basics, empowering teams to handle the complexities of today's digital landscape with ease.
Flexibility and Customizability
One of the key strengths of traditional AEM development lies in its flexibility and customizability. Developers can craft unique digital experiences tailored to specific business needs and audience demands. With the ability to design custom components and templates, AEM offers limitless possibilities to create unique, engaging digital experiences.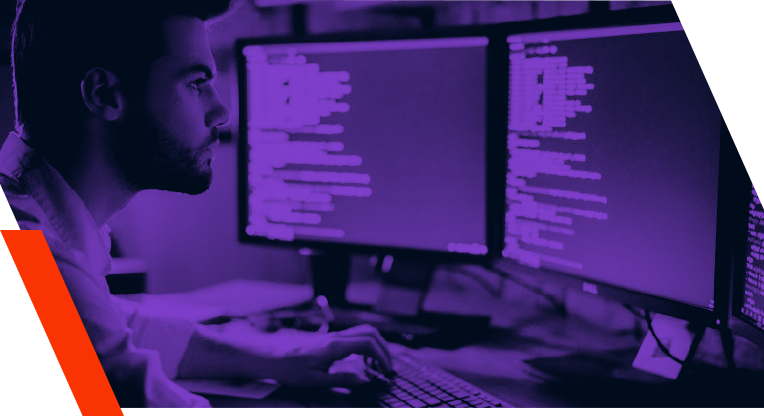 The "content" represents investments made by an organization over the years to educate and propagate their offerings and present a uniquely identifiable personality of the brand. Download and check out our flyer to get a more detailed look into our offering:
Seamless Integration
Adobe Experience Manager is designed for integration. It works seamlessly with other Adobe products like Adobe Target and Adobe Workfront, creating a holistic digital marketing platform. This synergy results in actionable insights, personalized experiences, and impactful, data-driven marketing campaigns.
Scalability  
Traditional AEM development caters to enterprises of varying sizes, from small businesses to multinational corporations. The platform's scalability ensures that it grows with the organization, meeting evolving content management needs.
The Bottom Line
Selecting the right content management approach is pivotal in shaping your organization's digital strategy. If your organization requires a powerful, flexible, and scalable solution with robust features, then traditional AEM development can serve your needs.
It offers the flexibility to craft unique digital experiences, the power of seamless integration with other Adobe products, and the robustness to scale as per your business needs. In the world of content management, traditional AEM development continues to be a force to be reckoned with.
About TA Digital
TA Digital is the only global boutique agency that delivers the "best of both worlds" to clients seeking to achieve organizational success through digital transformation. Unlike smaller, regional agencies that lack the ability to scale or large organizations that succumb to a quantity-over-quality approach, we offer resource diversity while also providing meticulous attention to the details that enable strategic success.
Over the past 20 years, TA Digital has positioned clients to achieve digital maturity by focusing on data, customer-centricity, and exponential return on investment; by melding exceptional user experience and data-driven methodologies with artificial intelligence and machine learning, we enable digital transformations that intelligently build upon the strategies we set into motion. We are known as a global leader that assists marketing and technology executives in understanding the digital ecosystem while identifying cultural and operational gaps within their business – ultimately ushering organizations toward a more mature model and profitable digital landscape.
Recognized in 2013, 2014, 2015, 2019, 2020 and 2021 Inc. 5000 list as one of the fastest growing companies in the United States, TA Digital is pleased also to share high-level strategic partnerships with world class digital experience platform companies like Adobe, SAP, Acquia, commercetools, Sitecore, and Elastic Path.